Russian

language
course for kids

The program is a perfect choice for native or bilingual Russian speaking children. It covers the essentials of kindergarten schooling and includes Language and Literature, Drawing, Arts and Crafts.
Primary and secondary school children can cover the basics of the Russian school program with Russian Language and Literature classes, celebrate national holidays and gain other insights into the traditional Russian culture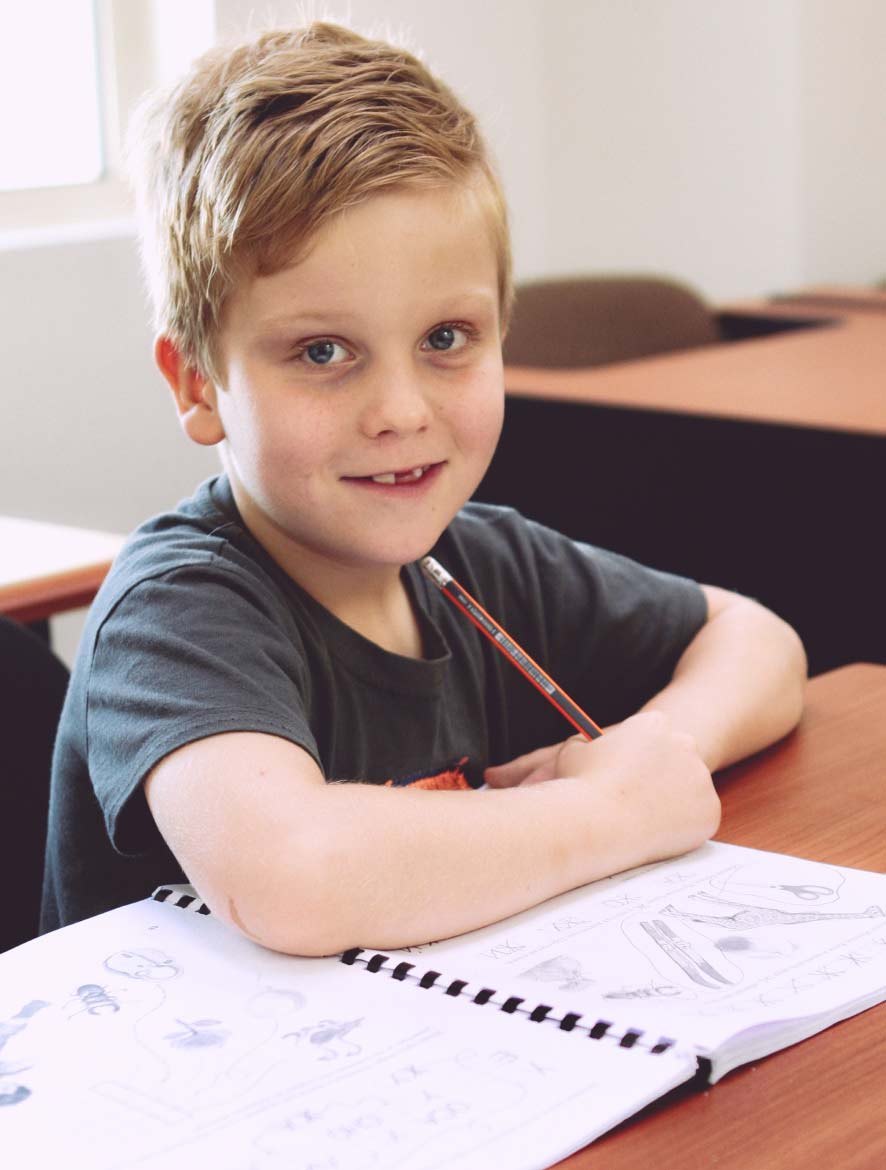 Our course is run in specialized groups which depend upon skills, level and age of your child. Our dedicated native teachers offer all the necessary support in learning Russian, such as:
02
School catch up sessions
03
Russion GSE / IB preparation
Our key feature to help our students to advance is to create the appropriate conditions for acquisition. A child benefits from

Visual aids
Physical and creative activity
Accessible material
Nurturing environment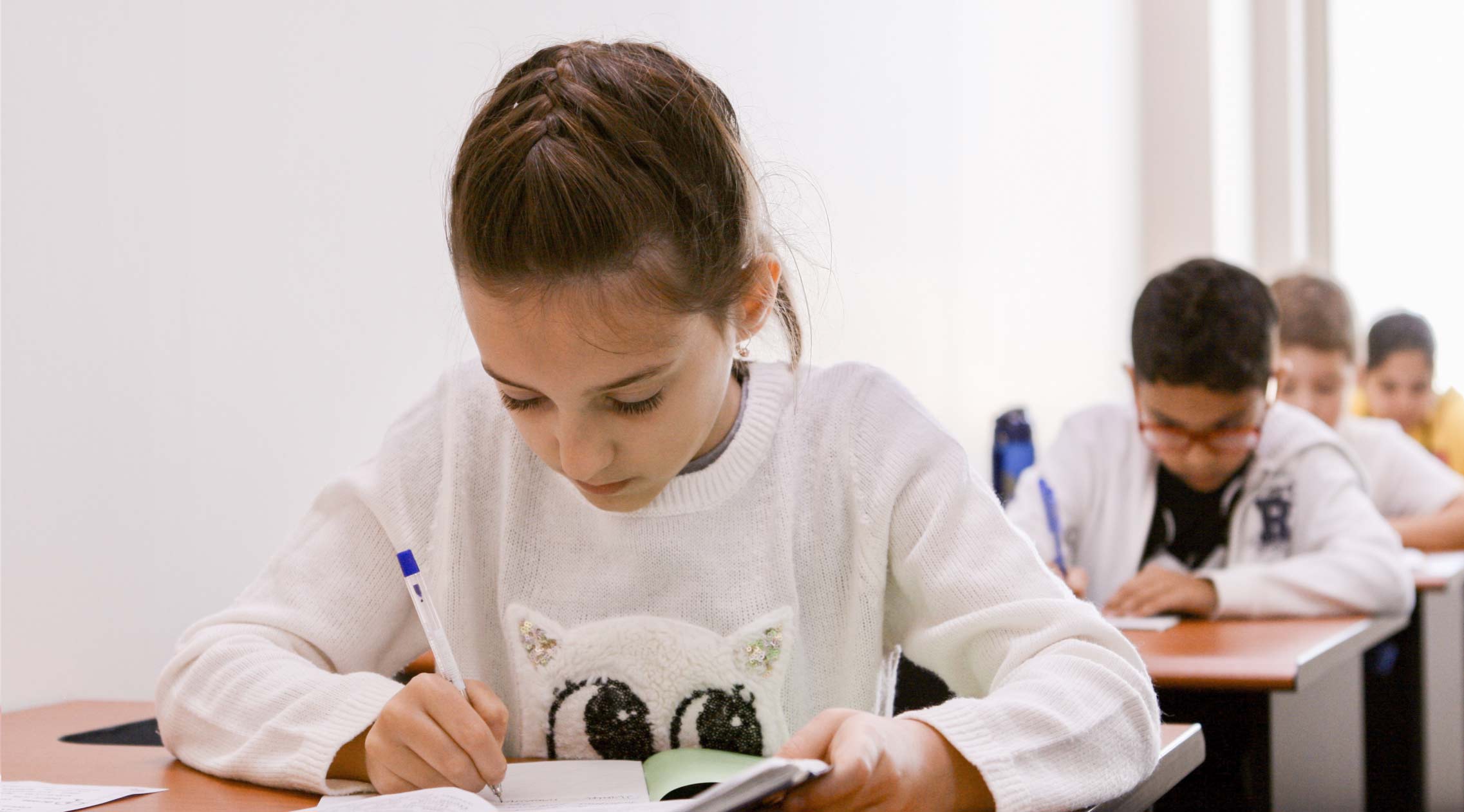 At Headway Institute we pride ourselves on our proven and tested methodology when working with young learners.

Our approach to teaching is based on a multi-sensory strategy in which our curriculum utilises early childhood themes. In the group class each child will learn how to speak, read and think in the language. Folk stories, fairy tales, and literature will enhance their development in a fully immersive setting. For our older students, your teacher will focus on broader concepts, and place emphasis on your ability to write, and develop good grammar.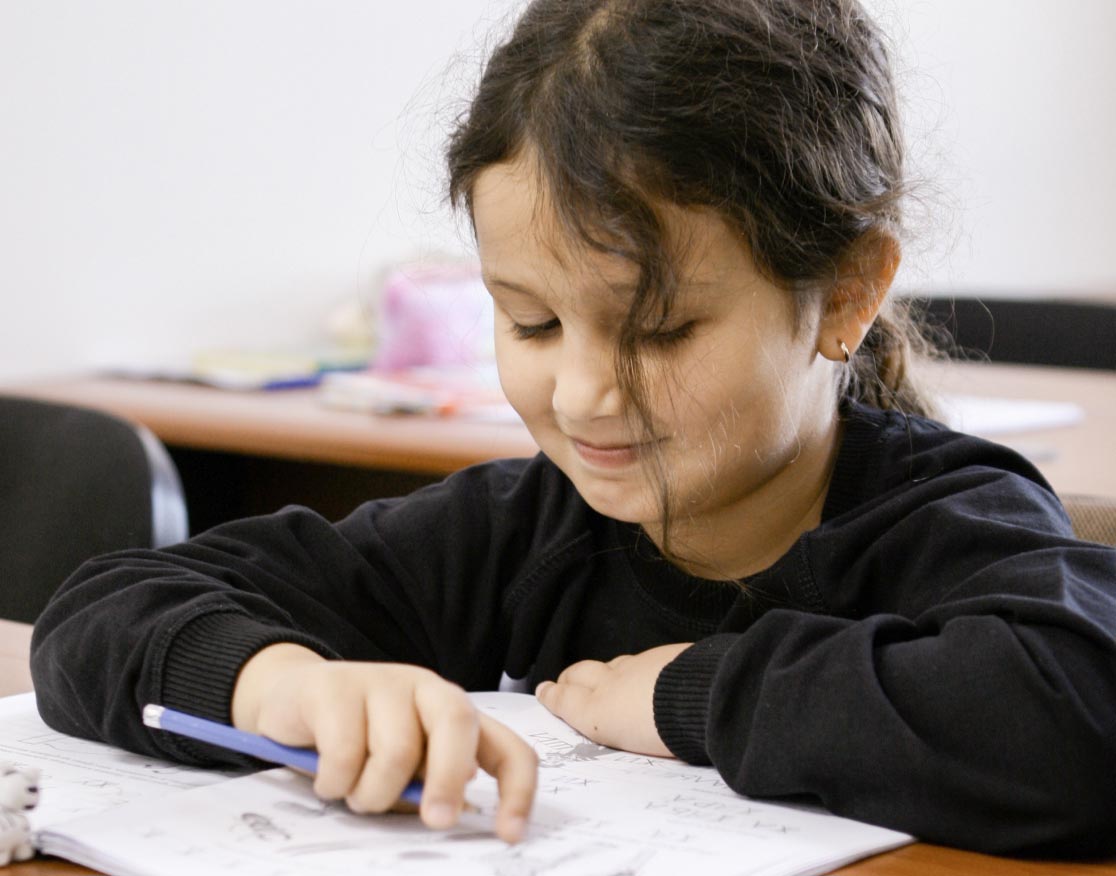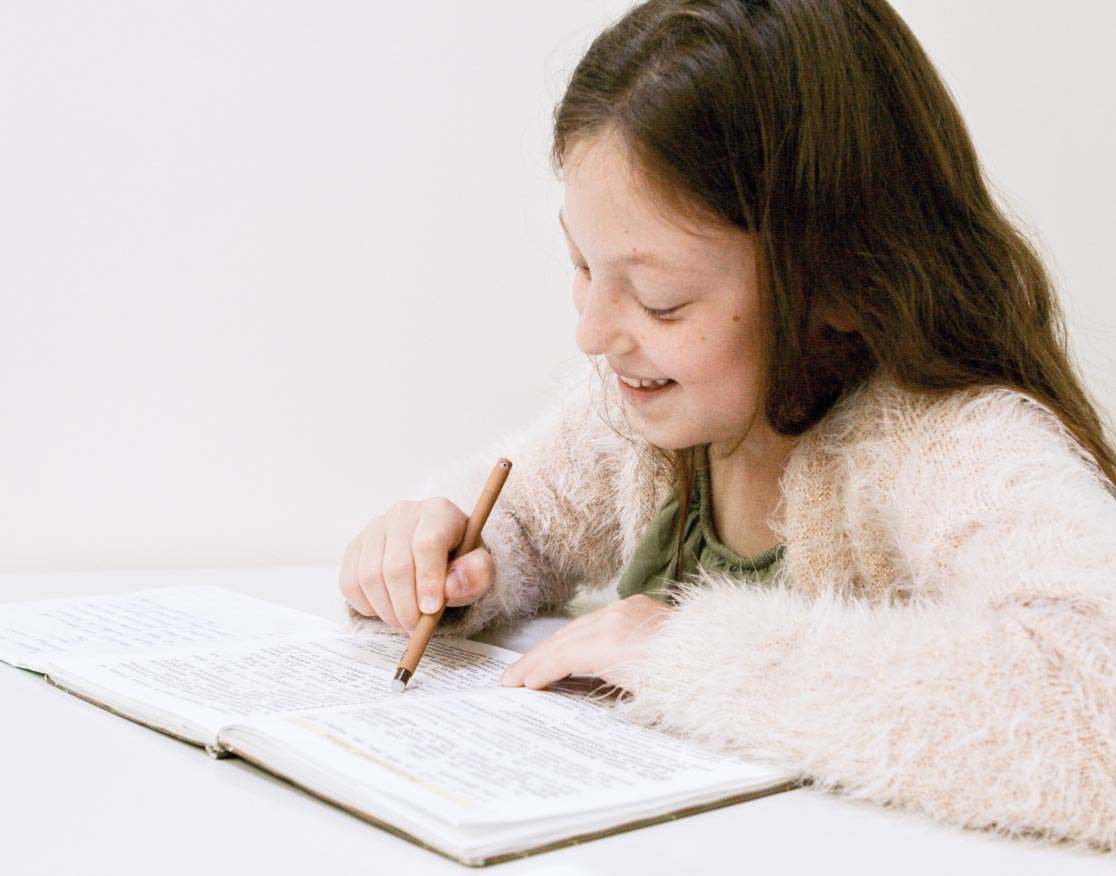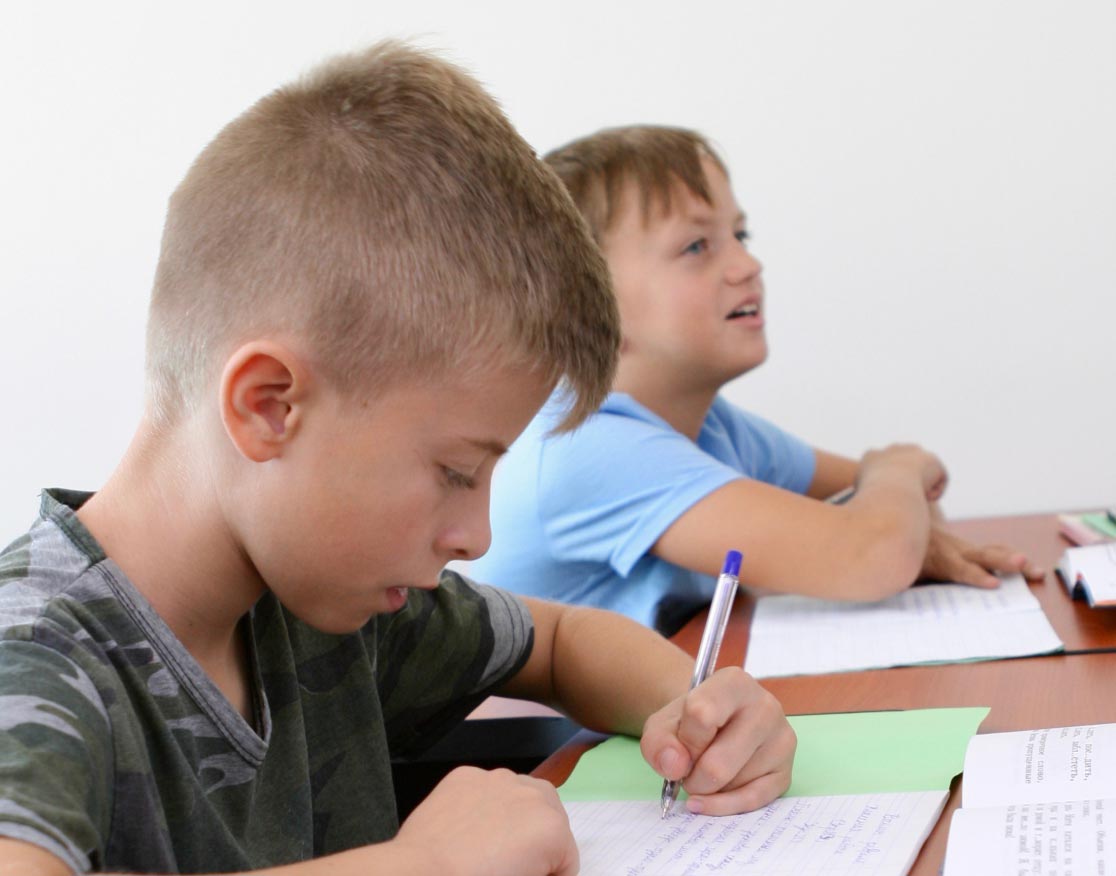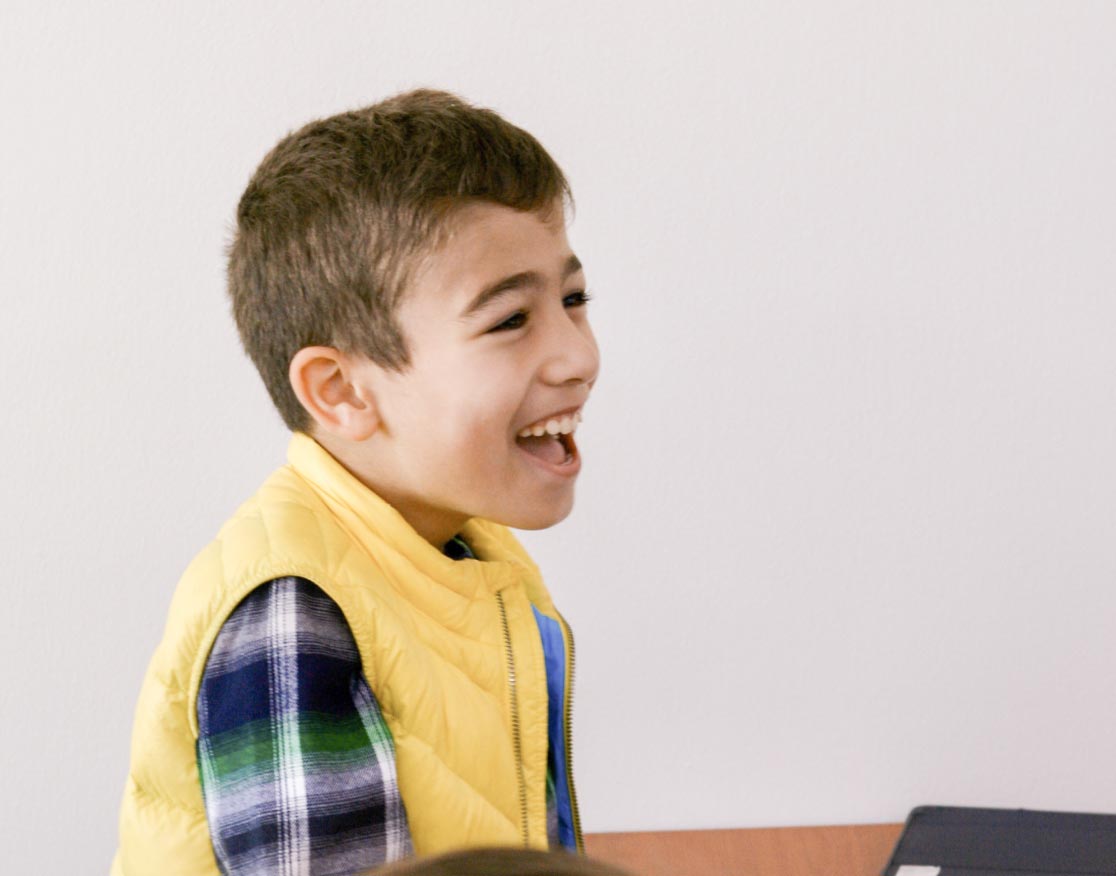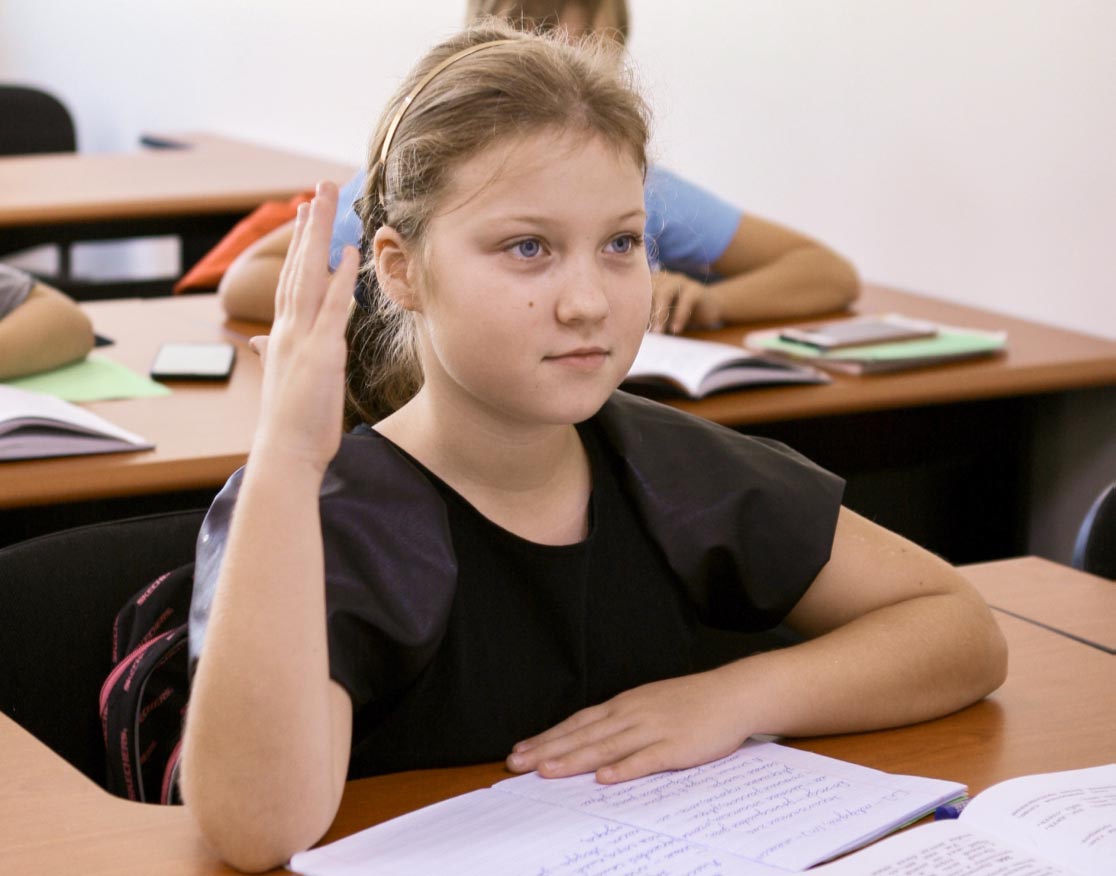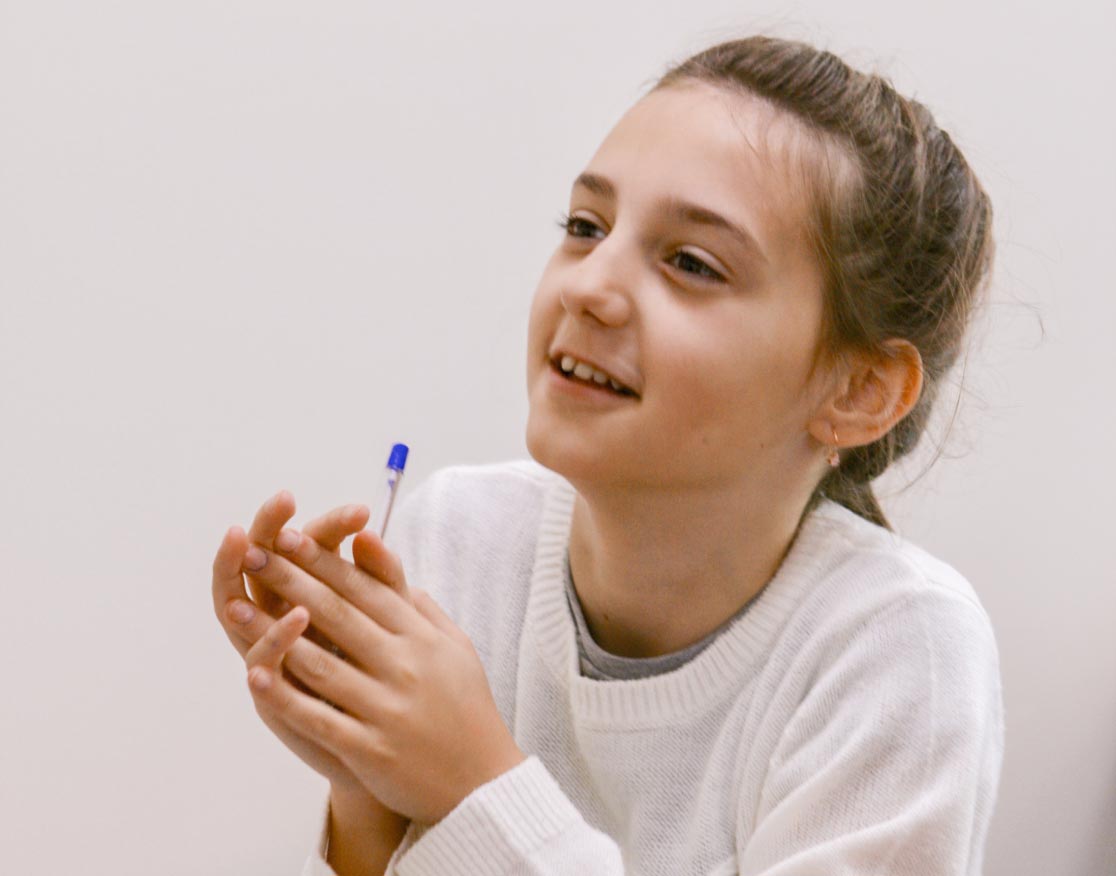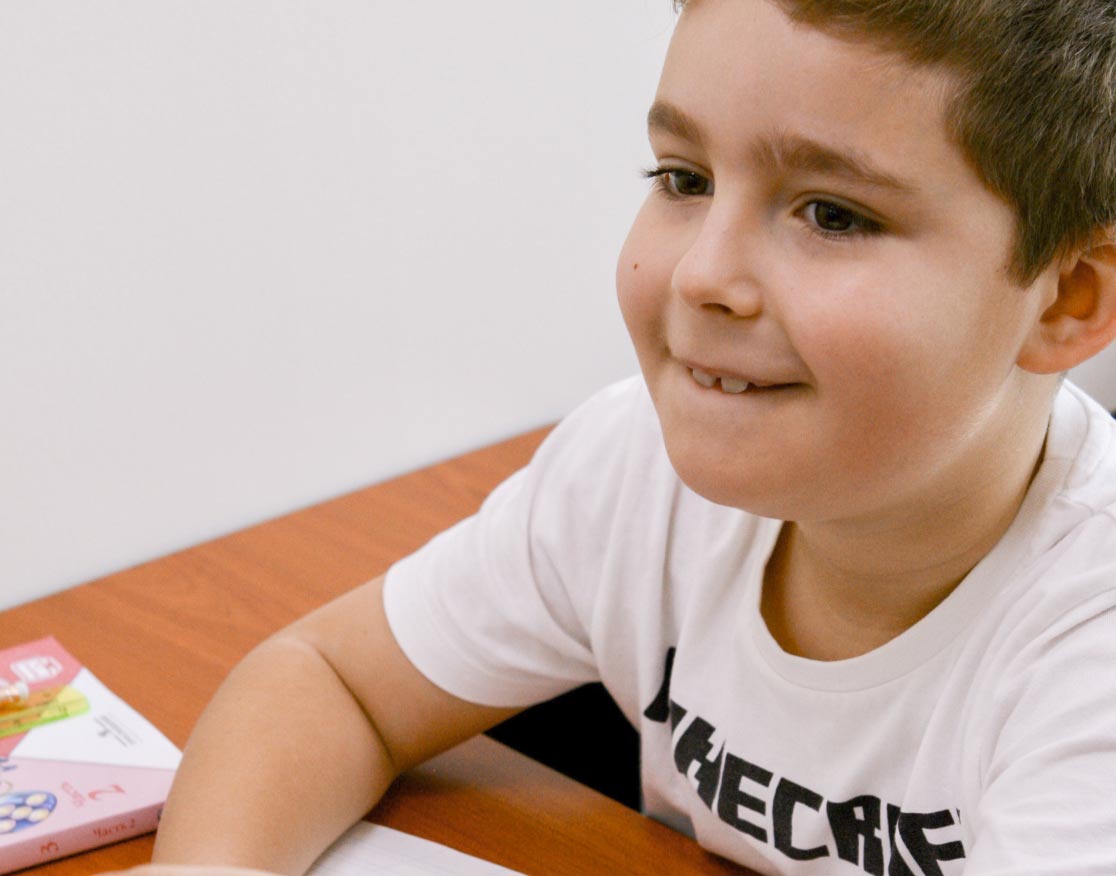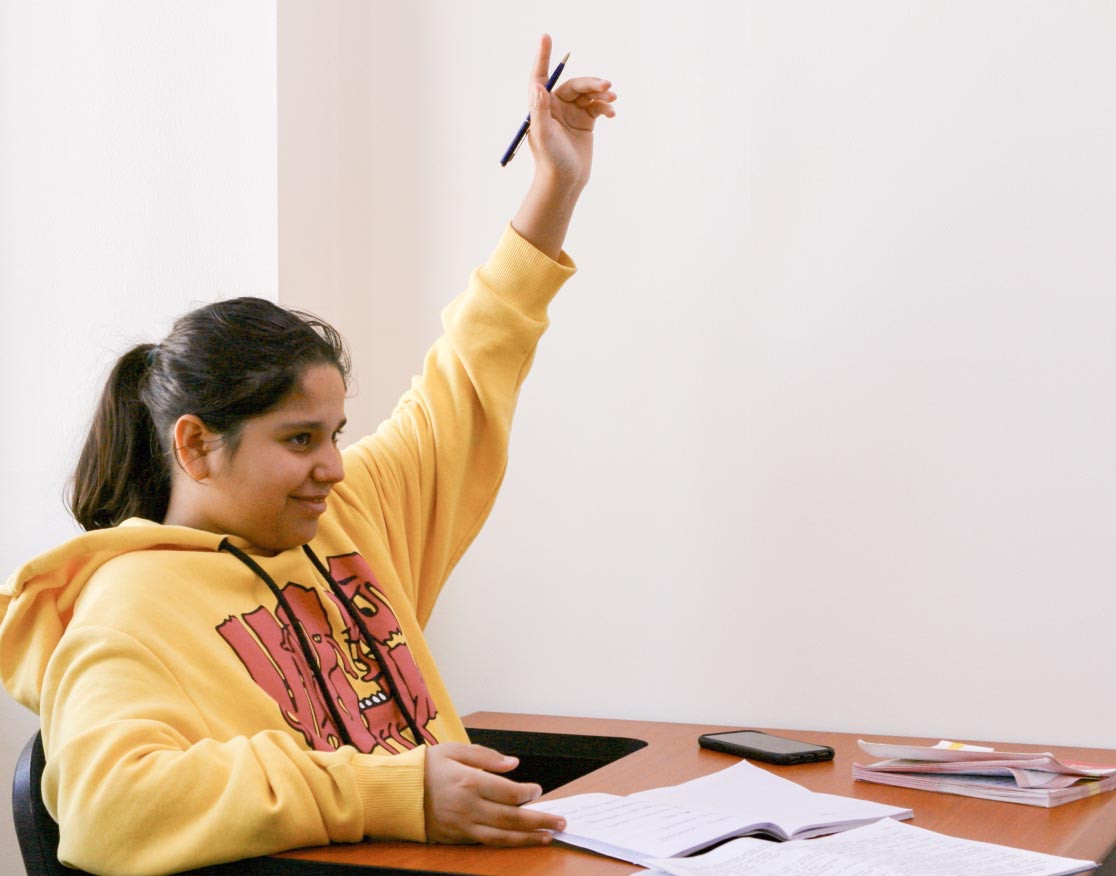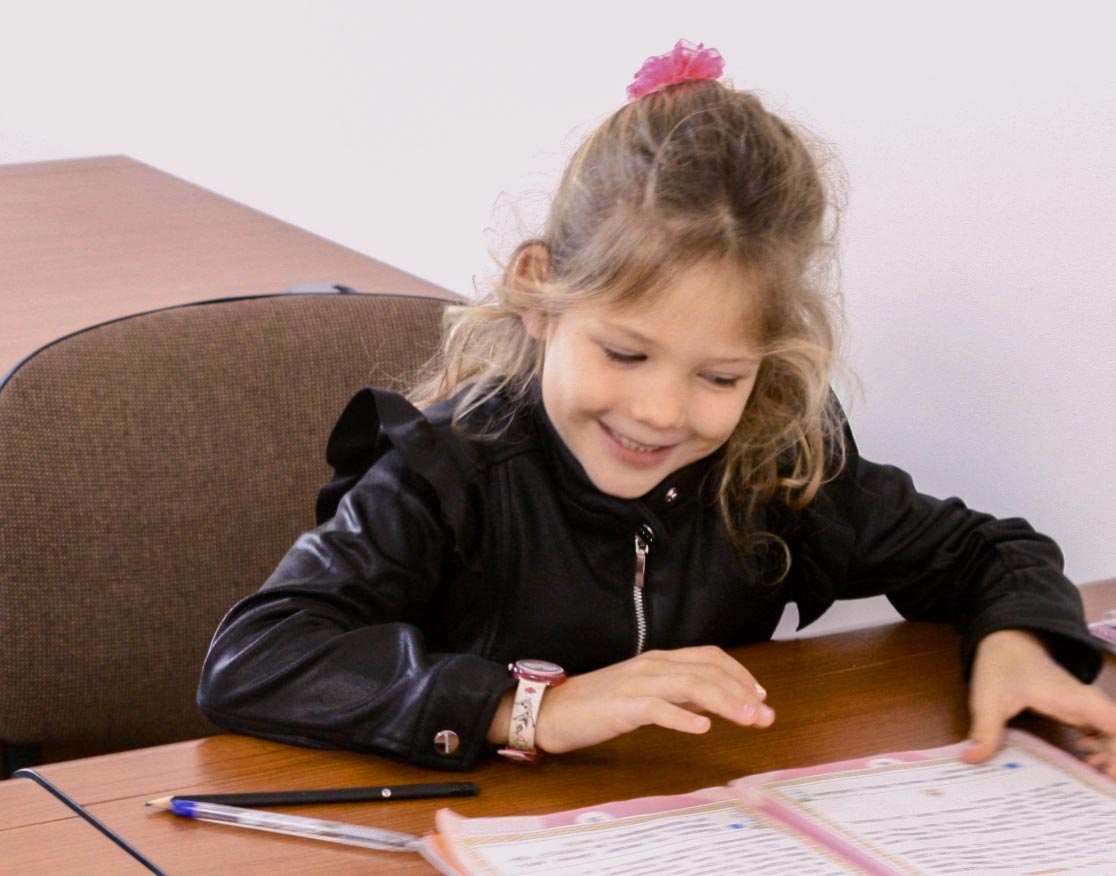 We offer

group courses and individual classes
Advantages of studying at Headway Institute

Our curriculum is based on the classical teaching methods complying with the Russian Federation Standards of Education. In class we use authentic school books and classical literature for children (preschoolers). Our teaching processes are carried out by certified primary school professionals from Russia. Classes involve entertaining activities and cultivate love and understanding of the culture. We organize children's matinees, contests and theatrical performances. Children will also learn about traditional handicraft.

Select suitable type of
Russian

course
I am...
Choose the best option
Pay monthly online with a credit card (subscription)
Pay monthly to a personal manager
Pay per lesson to a personal manager
1580
10 lessons, 60 minutes each
2310
10 lessons, 90 minutes each
2100
10 lessons, 60 minutes each
3150
10 lessons, 90 minutes each
Schedule
course title
duration
schedule
starting date
fee
join class
NOTE:
•
 we require a minimum of 4 delegates to run a group course,
•
 full prepayment is required in advance,
•
 you can settle your payment in cash, by cheque or credit card,
•
  full terms and conditions can be found
here
Russian language for kids. Schedule for
2020-2021 academic year
Saturday`s school will start on
5th September 2020
The duration of the first term
5th September — 19th December 2020
The second term will start on
9th January 2021
The duration of the second term
9th January — 26th June 2021
End of the school year Party
TBA
The last class
26th June 2021
We are running classes
in several international
schools in Dubai

Headway Institute also offers an excellent opportunity to provide language classes to schools. Our course can be integrated into the school curriculum, or as an extracurricular activity. Our course for the schoolchildren will be set at your school, and taught by experienced native-speaking Russian tutors qualified to Master's and PhD level in linguistics and language teaching. We are running classes in several international schools in Dubai. Please contact us if you would like us to arrange a course in your school.

Headway Institute is a great place for kids and adults to learn languages. My son last 3 years visit Headway to study Russian language. We are happy with his teacher and achieved results. Team is great and very professional. Strongly recommend Headway Institute to all Russian native speaking living in Dubai and wishing for their kids to keep Russian language.
My both daughters took Russian languages classes during 2018-2019 school years and they really got a good knowledge and experience. For one year my youngest daughter 5 years old learned to write and read in Russian fluently. I'm very satisfied with institute work and teachers support. I recommend this institute.
My 8 year old daughter really enjoys her Russian lessons at Headway, the classes are engaging, interesting, and even though it's been only 3 months here for us, I see the progress in my daughter's writing, reading and vocabulary. I highly recommend the Headway Institute.