16.07.2021
Eid Al Adha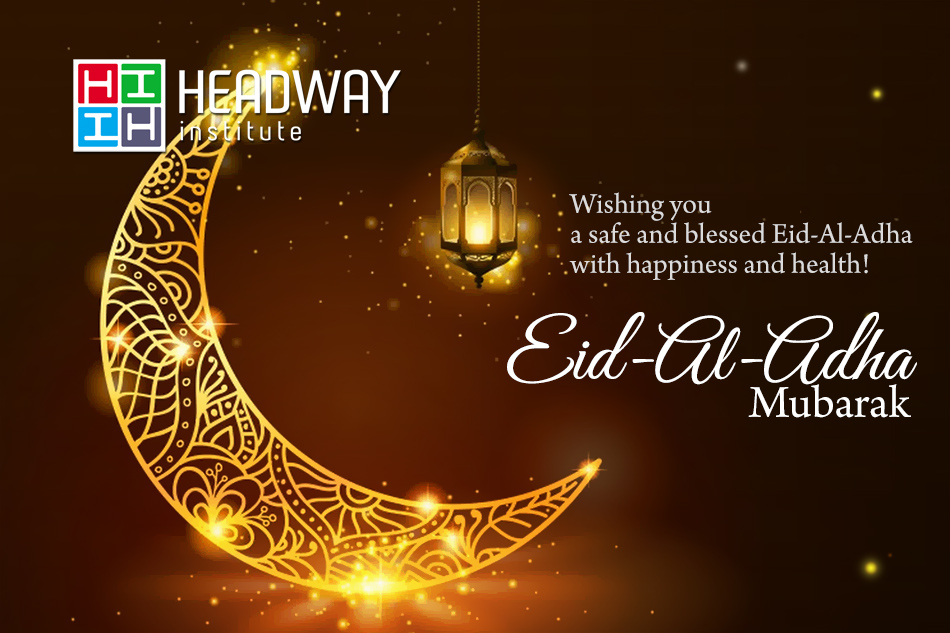 On the occasion of Eid Al Adha, we extend our warmest greetings to you and your loved ones.
Marking this occasion, our offices will be closed from Monday, July 15 to Friday, July 23. Work will resume on Saturday, July 24.
However all the classes will take place as per the regular schedule unless your personal coordinator informed you about the pause.
Wishing you a blessed and joyful Eid.
#headin #eidaladha #mydubai #languagues
back