4.08.2021
Early bird SALE for Kid's classes.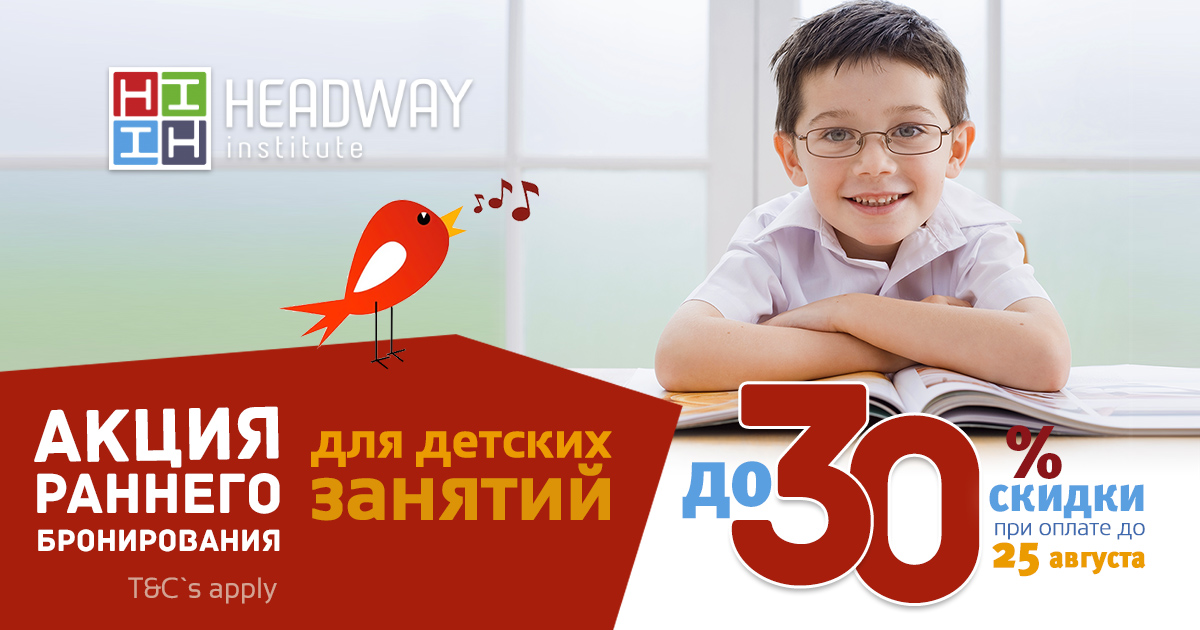 The new Academic Year is around the corner and we are happy to announce Early Bird offer for Russian language classes for group classes. Get up to 30% discount if you pay till 15th August, or 25% discount if pay till 25th August.
⠀
WhatsApp is on +971529444577 and grab your discount!
back