12.09.2021
We moved!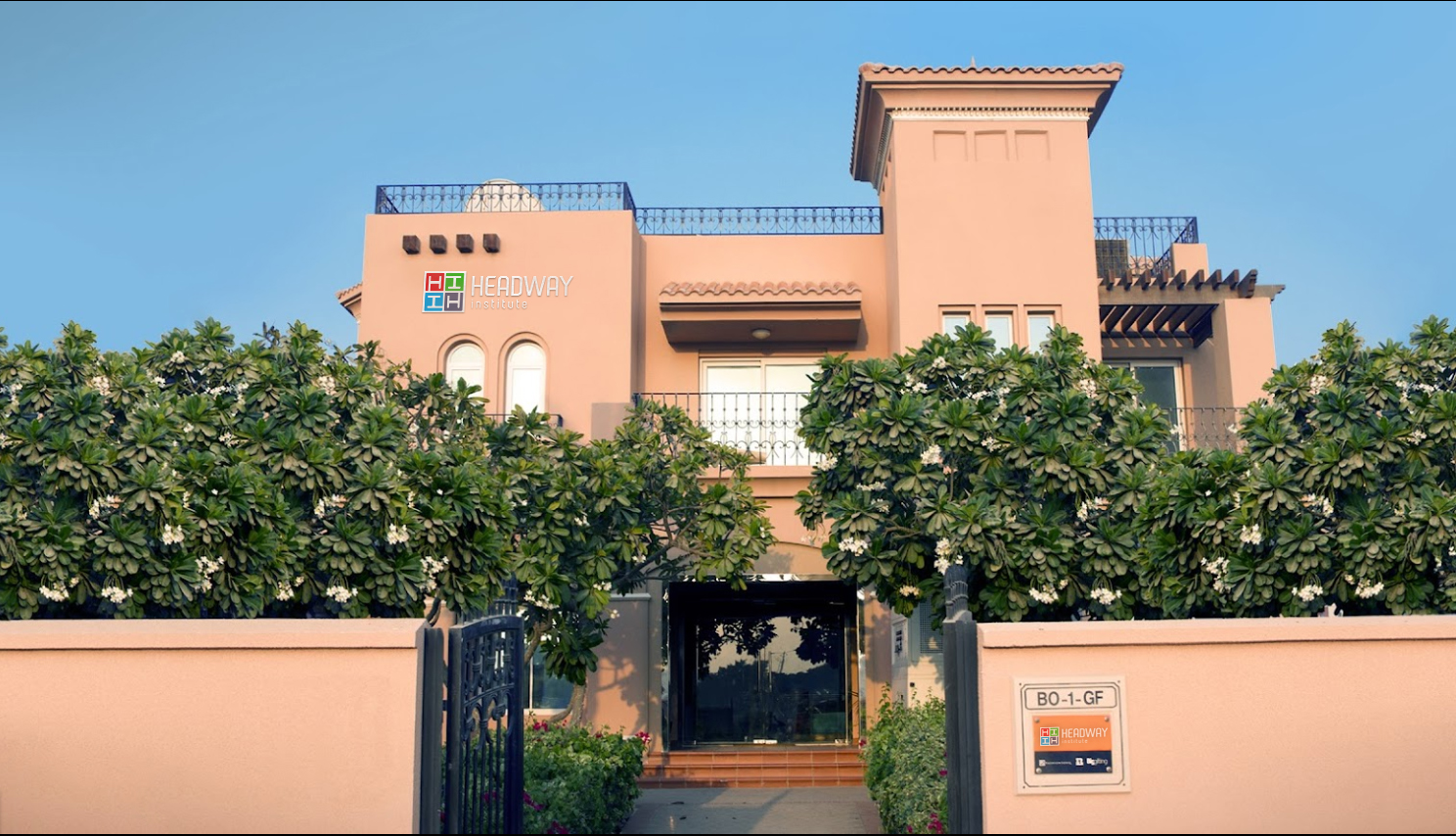 Headway Institute has moved to a new office!⠀
Headway will continue to offer the same friendly service at our new address: BO-1-GF, Boutique Villa 1, Ground Floor, next to - Dubai Knowledge Park - Dubai.
Our telephone number remains the same. +971 4 383 9210
We're incredibly excited to be in our new space and we welcome you to celebrate it with us!
back