15.07.2022
Arabic Language Camp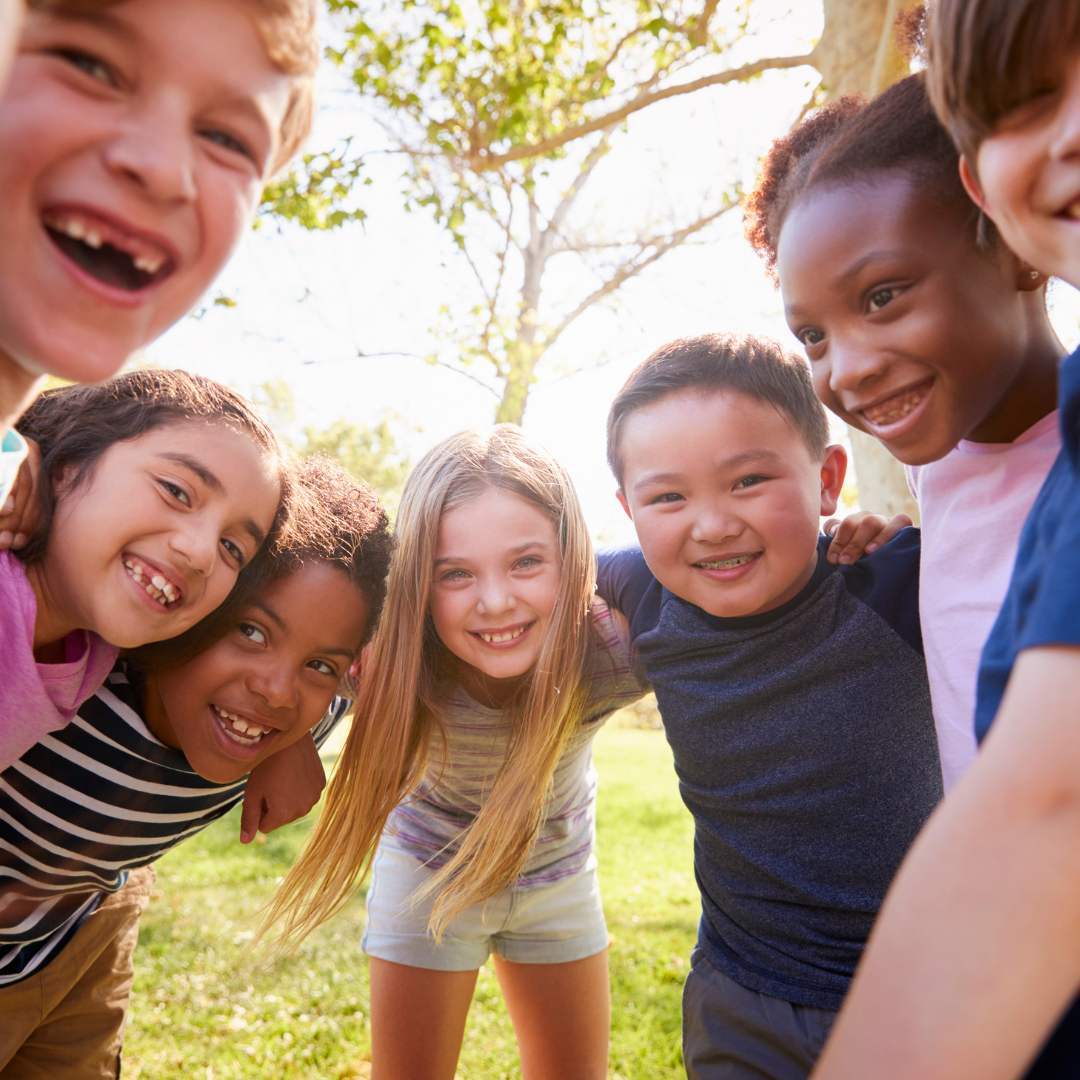 Our Arabic language camp is a perfect chance for kids to study language and have fun together in a safe and nurturing environment!
Intensive program is aimed to improve conversation and comprehension skills.
Starting date: July 18
Price: AED 700 per week (from Mon till Fri)
Book your slot now!
back