28.11.2022
Winter Language Camp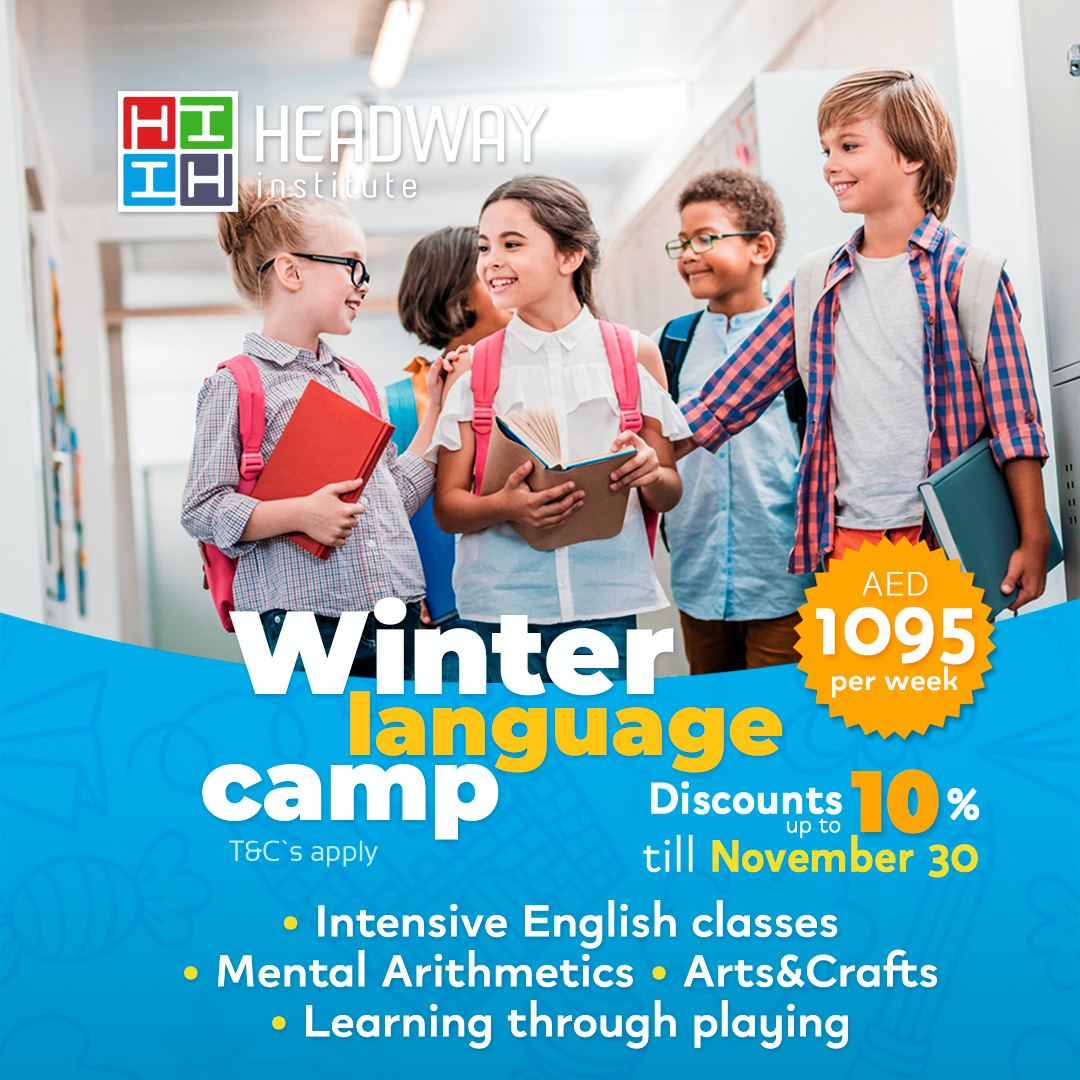 Intensive program is aimed to improve their conversation and comprehension skills and enhance kids' creativity.

Learning through playing approach will allow kids naturally grasp the language and develop their imagination with Arts & Crafts and Mental Arithmetics classes that are also included in the program.

We're located in Dubai Knowledge Village (close to the Palm Jumeirah)
Price: AED 1095 per week (5 days, 4 hours each day)
Discounts up to 10% till November 30
Book your slot now!
back