27.03.2023
Chess classes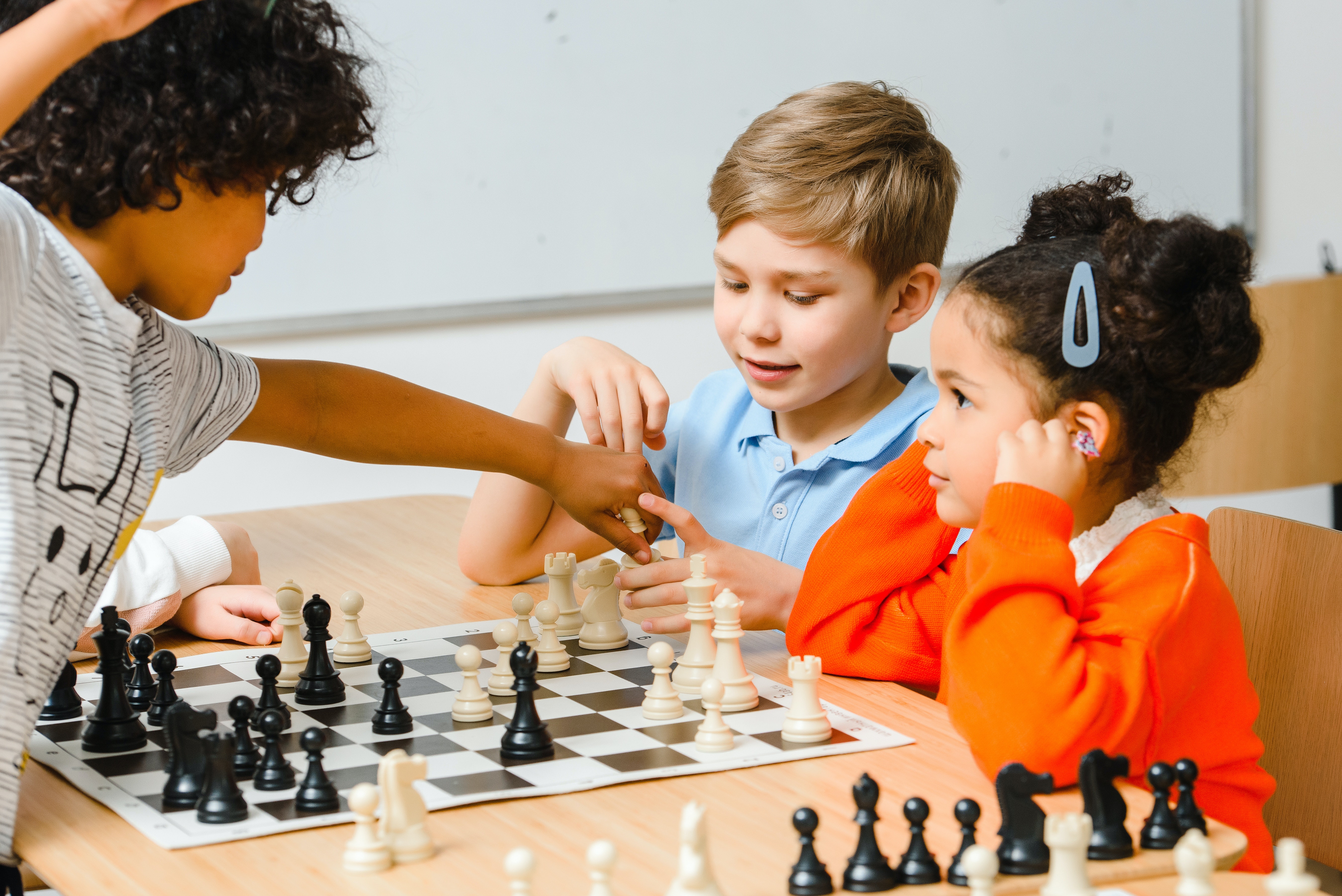 We are happy to announce that we are opening Chess classes for kids (from 5 y.o.) at our center!
The schedule is:
Tue 5-6pm, Fri 3-4pm for beginners
Tue 6-7pm, Fri 4-5pm for advanced learners
The price for one 60-min class is 115 AED (for monthly payment) and 150 AED per session if paying class by class
We are inviting:
* starting from 5 y.o.
* program for beginners
* classes for advanced learners
back