10.11.2023
Winter Language Camp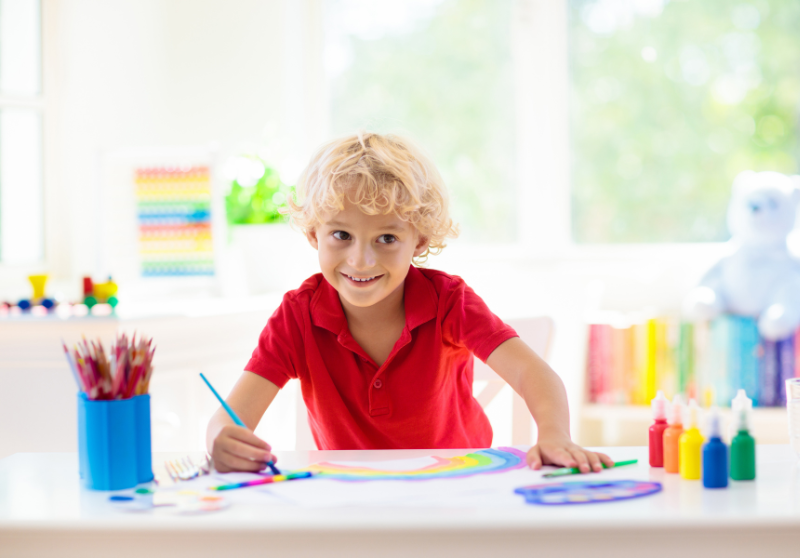 Our winter language camp is a perfect chance for kids to study language and have fun together in a safe and nurturing environment!
Intensive program is aimed to improve their conversation and comprehension skills and enhance kids' creativity. ⠀
Learning through playing approach will allow kids naturally grasp the language and develop their imagination with Arts & Crafts and Mental Arithmetics classes that are also included in the program.
We're located in Dubai Knowledge Village (close to the Palm Jumeirah)
December 11-December 28
Discounts for the first 20 registrations: 5% off on weekly payment and 10% off on 2.5-week plans!
Book your slot now!
back