30.01.2017
Free Chinese Course for Kids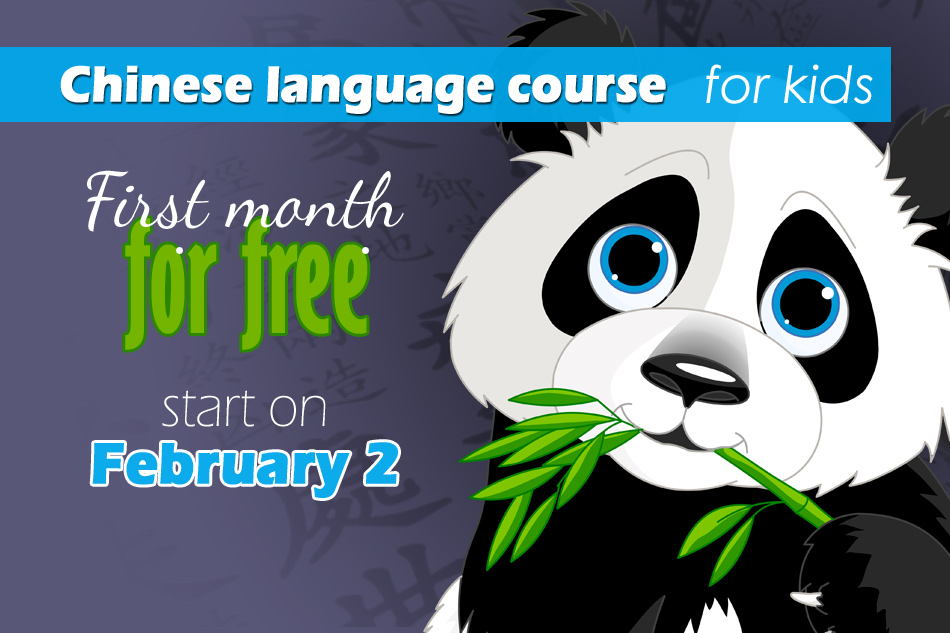 Many people believe that an ability to speak Chinese language is set to become a really important skill in the upcoming years. Make sure your kid is fully equipped for his or her future career and sign him or her up for 1 month of Chinese language classes for FREE! The course starts on February 2 as per the schedule below:
6-9 Year Olds - Thursdays - 4.00-5.00pm
10-12 Year Olds - Sundays - 4.30-5.30pm
13-16 Years Old - Wednesdays - 5.30-6.30pm
Hurry up! The number of seats is limited!
back