30.05.2017
Free Russian Language Class for Beginners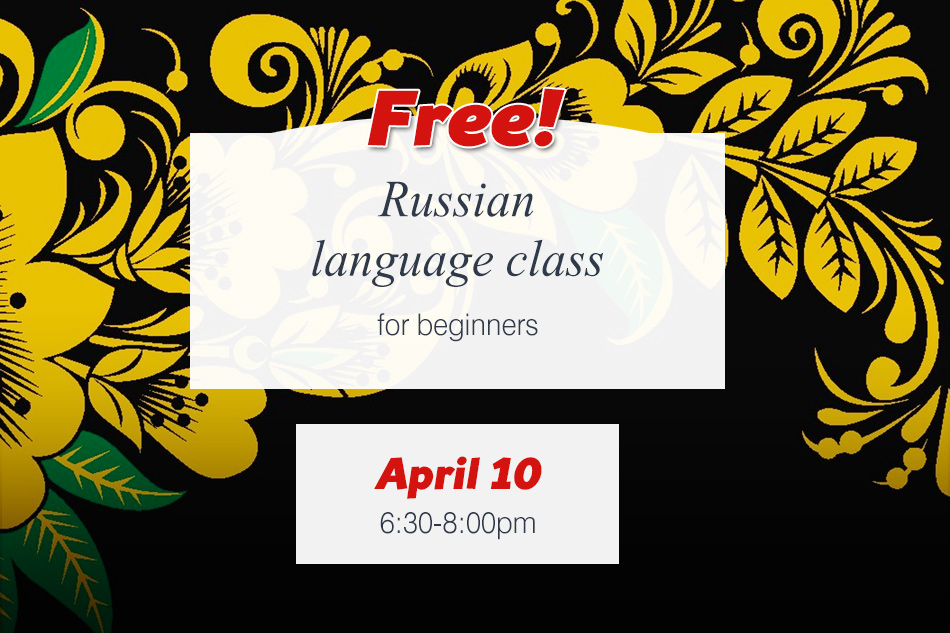 Join the Free Russian language class for beginners to learn the basics of this language under the guidance of an experienced native speaking tutor. An opportunity like no other! And who knows, maybe it'll inspire you to really master Russian language and join long-term courses!
The class will take place on June 1, at 4.30pm
To sign up contact us via phone + 971 4 362 53 13 or email [email protected] or fill in the form via the link.
back