13.10.2017
Free IELTS Introductory Class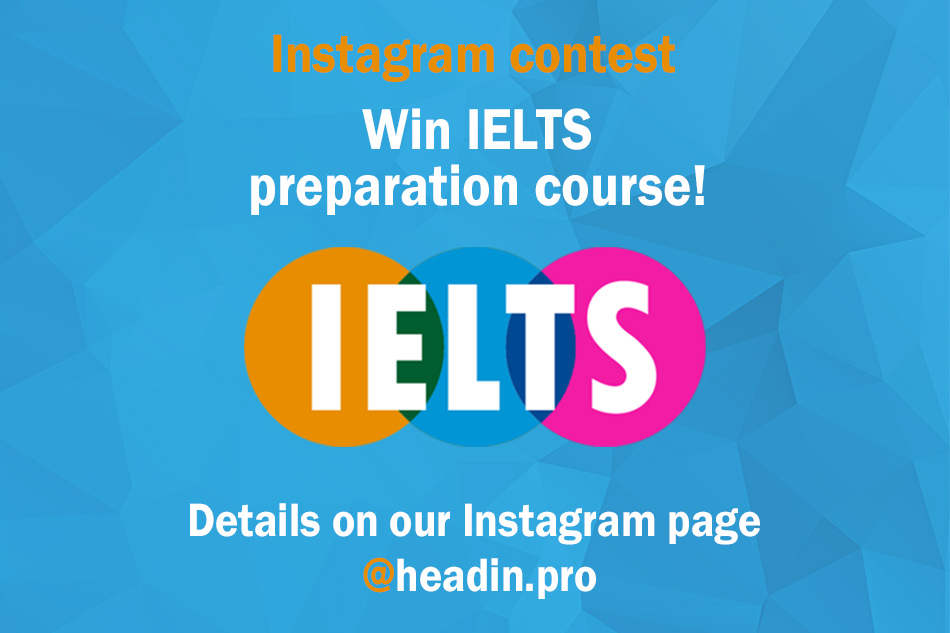 Want to pass an IELTS exam but don't know where to start? Then our FREE IELTS Introductory Class is your answer! You'll find out all the necessary steps you need to take to succeed in this test and learn more about preparation courses. Hurry up to sign up!
We're looking forward to meeting you on October 15 at 8.00pm in our office! To sign up contact us via phone + 971 4 362 53 13 or email [email protected].
More details via the link.
back