22.11.2017
Free Chinese Language Class for Beginners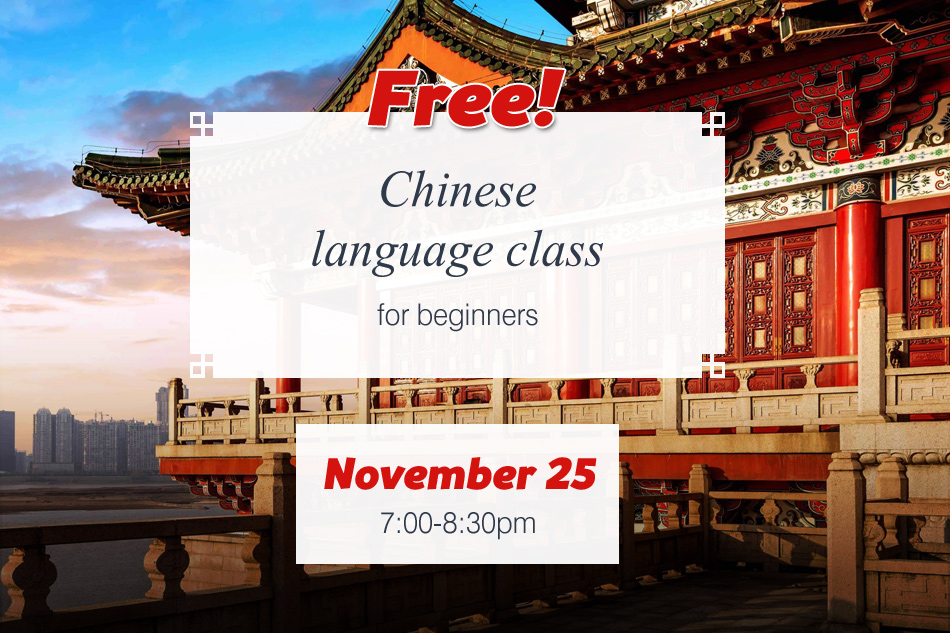 Experts say that Chinese is a language of the future. So get prepared! Sign up for our FREE Chinese language class for beginners, which will take place this Saturday!
We'll be waiting for you on November 25, at 7.00pm.
To sign up contact us via phone + 971 4 362 53 13 or email [email protected] or follow the link https://www.headin.pro/en/courses/Chinese-Language...
back