21.01.2018
Free IELTS Introductory Class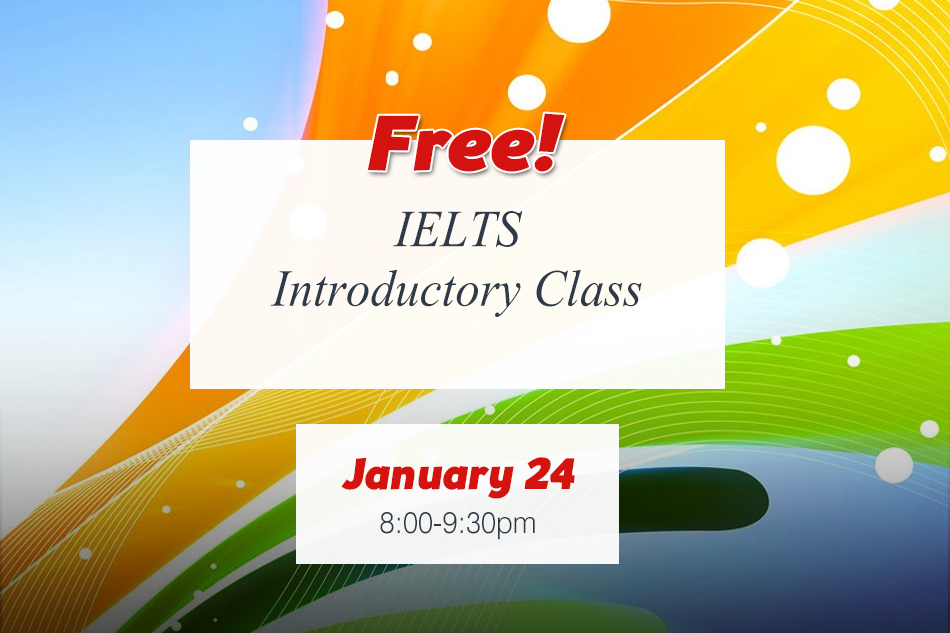 The first free class from Headway Institute this year - don't miss your chance! The free IELTS class is a perfect opportunity for all those who are interested in passing an IELTS exam. During the class you'll be able to learn all the basic specifics of the exam and its procedures and register for a regular preparation course if your intentions in this regard are serious.
We're looking forward to meeting you on January 24 at 8.00pm in our office!
To sign up contact us via phone + 971 4 362 53 13 or email [email protected]
More details via the link https://headin.pro/en/courses/english-language/toe...
back