25.01.2018
Instagram Contest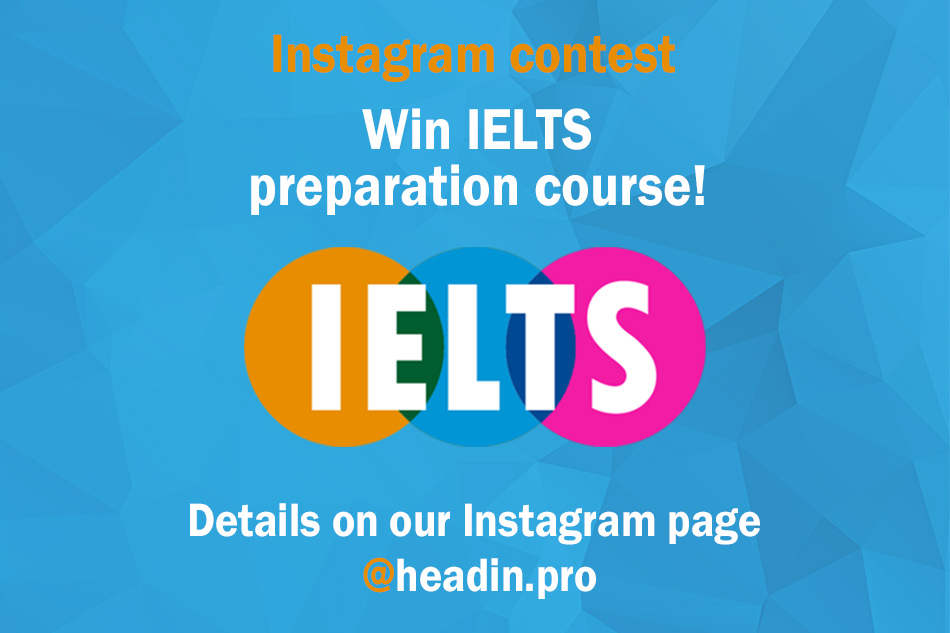 Headway Institute announces an Instagram contest! The rules are simple, the prize is BIG! The whole IELTS preparation course is at stake! An excellent opportunity for all English language learners.
For more details visit our Instagram page https://www.instagram.com/headin.pro/
We'll choose a lucky winner by random in one week on January 30!
back