8.05.2018
Free Arabic Language Class for Beginners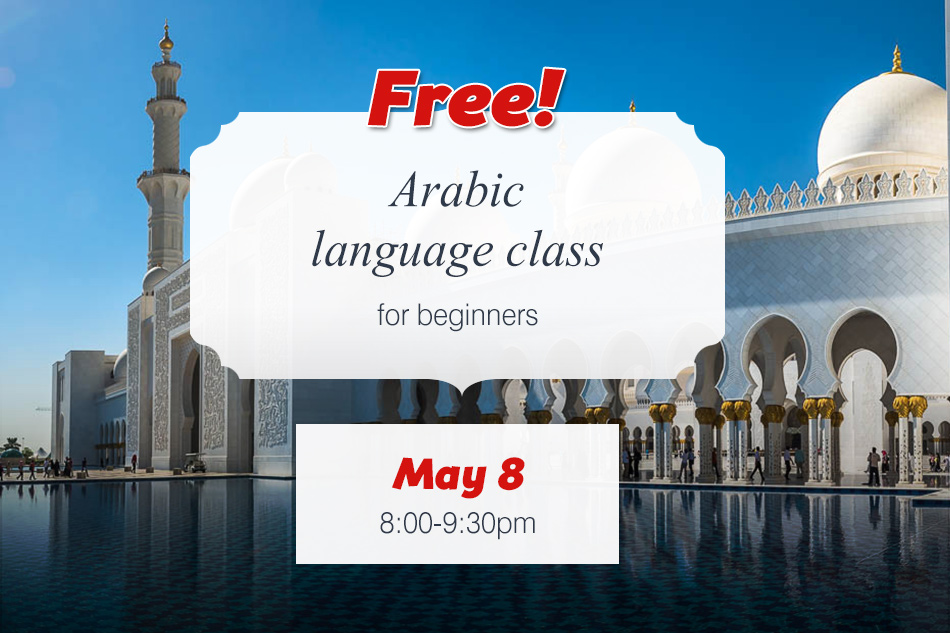 It is extremely important to choose a language teacher wisely, especially when it comes to difficult languages, such as Arabic. This is why we offer you to visit the first Arabic class for free and see if it suits you!
The class will take place on May 8 at 8.00pm.
To sign up contact us via phone + 971 4 362 53 13 or email [email protected] or follow the link https://headin.pro/en/courses/arabic-language/free...
back