27.01.2020
Get your discount!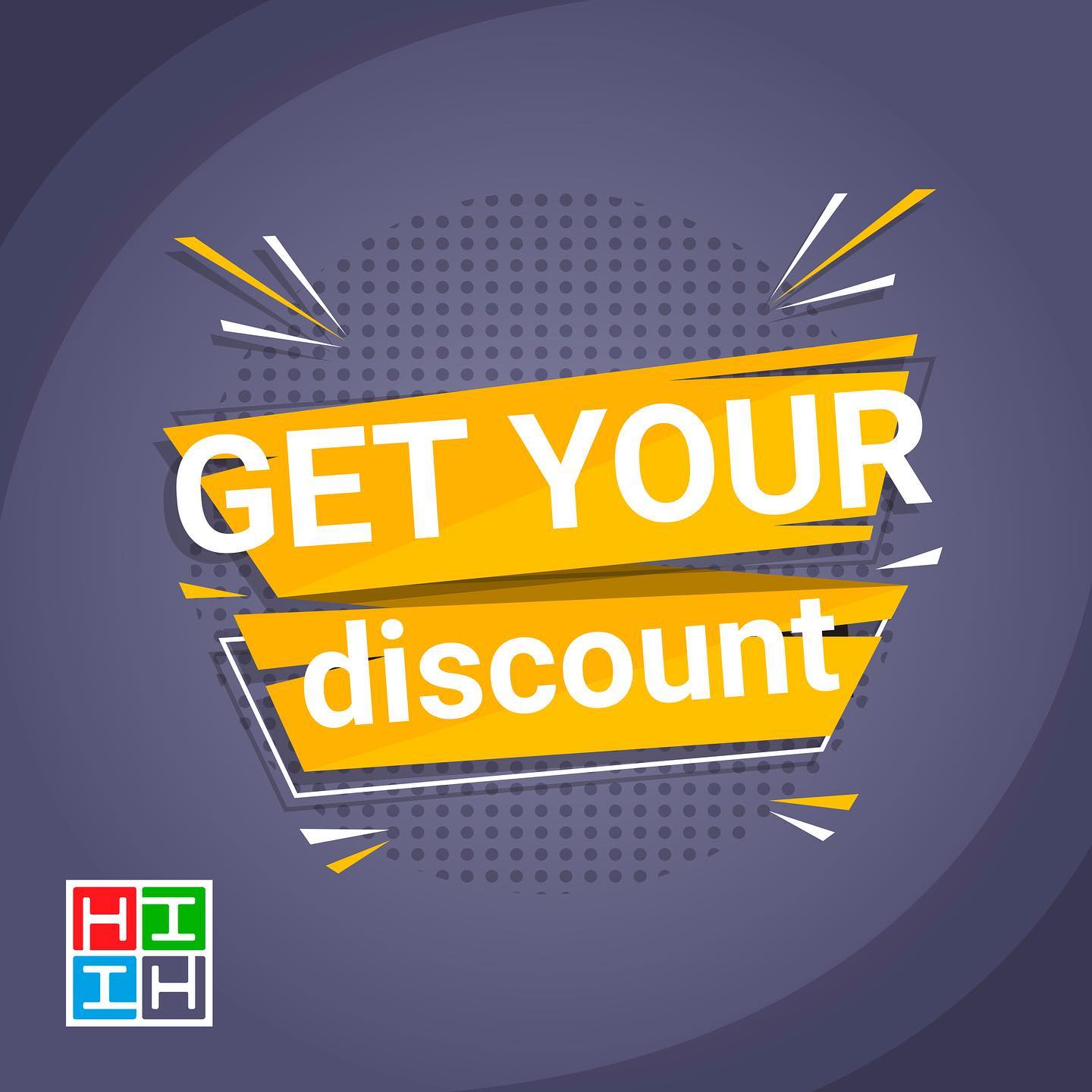 Do you know that you can get a discount on the course?
⠀
We tell you how:
⠀
— bring a friend to our course and get your discount;
— buy more than 3 courses at once and get your discount;
— repeat the same course and get a discount (only if the course was held with us);
— we also have special promotion — "Early Bird" — buy any course two weeks before it starts for just 1049 AED
⠀
Have any questions? Feel free to ask: call our Certificate Programs Coordinator at +971 4 3625313 / 17 / 19, e-mail: [email protected].
back